Because food and water are everyone's business.
Audacious or not…
It's completely achievable. On more than 2,200 acres over the past 4 years, we've already saved over 4 billion gallons.
Water Offset Program
You can neutralize your water footprint by purchasing Water Offsets, whether you're an individual, a small business or a corporation.
The Alfalfa Project
The Alfalfa Project (TAP) was created to enable the conversion of 235,000 acres of alfalfa in California's San Joaquin Valley from traditional flood or sprinkler irrigation to subsurface drip irrigation (SDI).
California Impact Architects
At California Impact Architects, we design and implement projects with economic, financial, environmental and social impacts.
Why? Because we choose to not merely make a profit, but to also make outrageously good sense. To create projects that benefit people and the planet, with impacts that ripple outward to cause positive change on countless levels.
Precision Alfalfa Management
Precision Alfalfa Management (PAM) comprises new, more efficient techniques for water and crop management that reap immediate benefits, and endure through future generations.
Environmental & Social Impacts
TAP makes a significant impact not only on the livelihoods of farmers and growers, but also on the vitality of the dairy industry and its broader supply chain. Families, towns, water resources, oxygen levels, carbon sequestration, and soil health—all of these will realize positive change.
Partners.
Today & Tomorrow. Sustainably.
TAP's goal is to facilitate farming profitability while reducing water consumption, to meet pending water restrictions. This will enable sustainable dairy operations in the San Joaquin Valley, protect water resources, and provide a multitude of financial, social, economic and environmental benefits to people and the planet.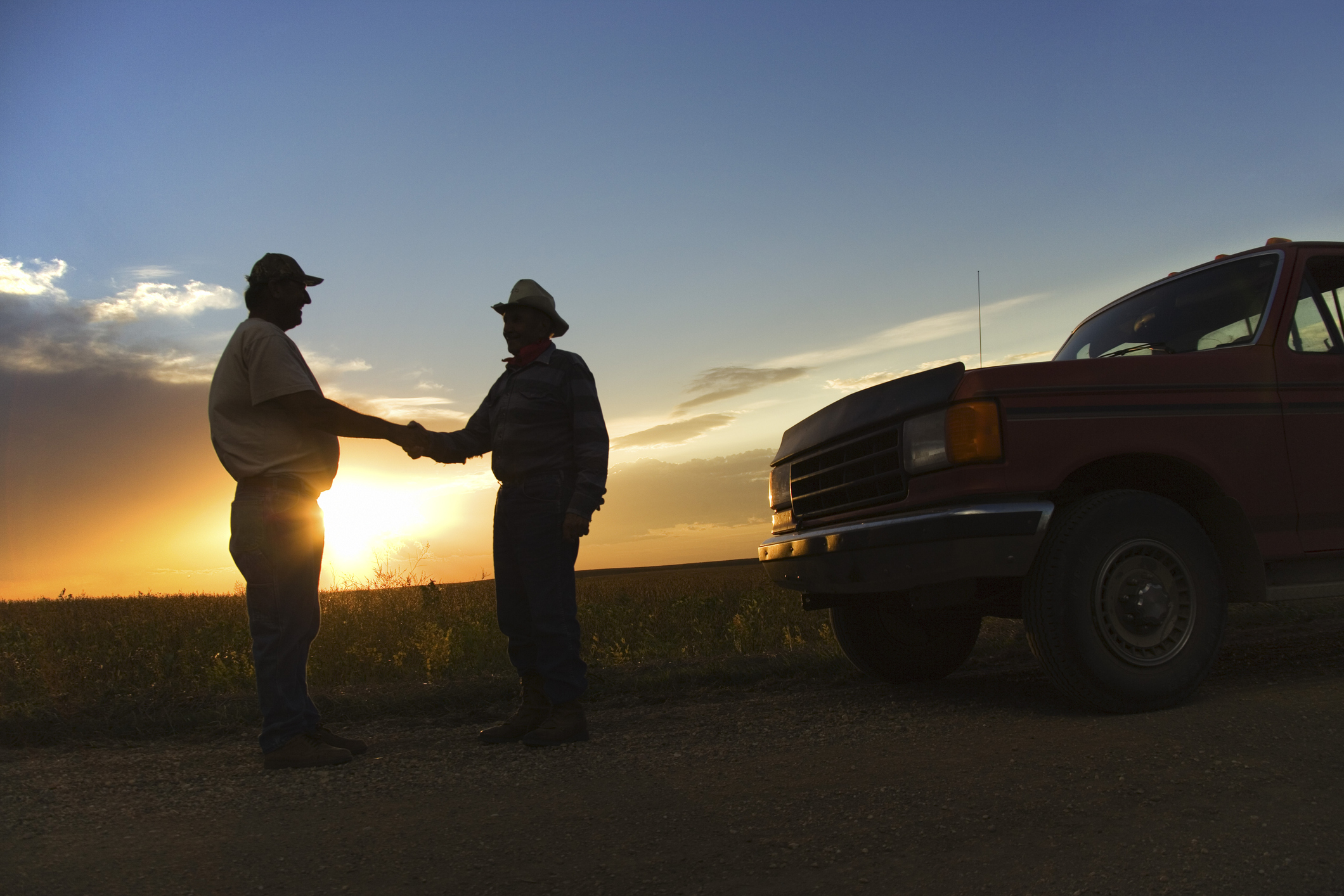 economic, environmental & social
Making Impacts.
It's easy to talk about making a substantial impact, hard to actually do it, and harder still to quantify and document it.
Impacts involve a complex web of interactions, each affecting the next. TAP's goal of saving 300 billion gallons of water each year in the San Joaquin Valley will, by definition, have substantial and far-reaching economic, environmental and social impacts.